---
Images 002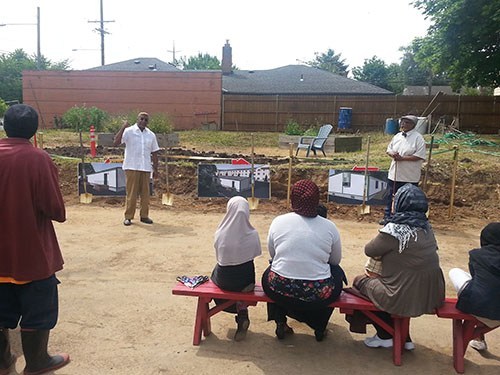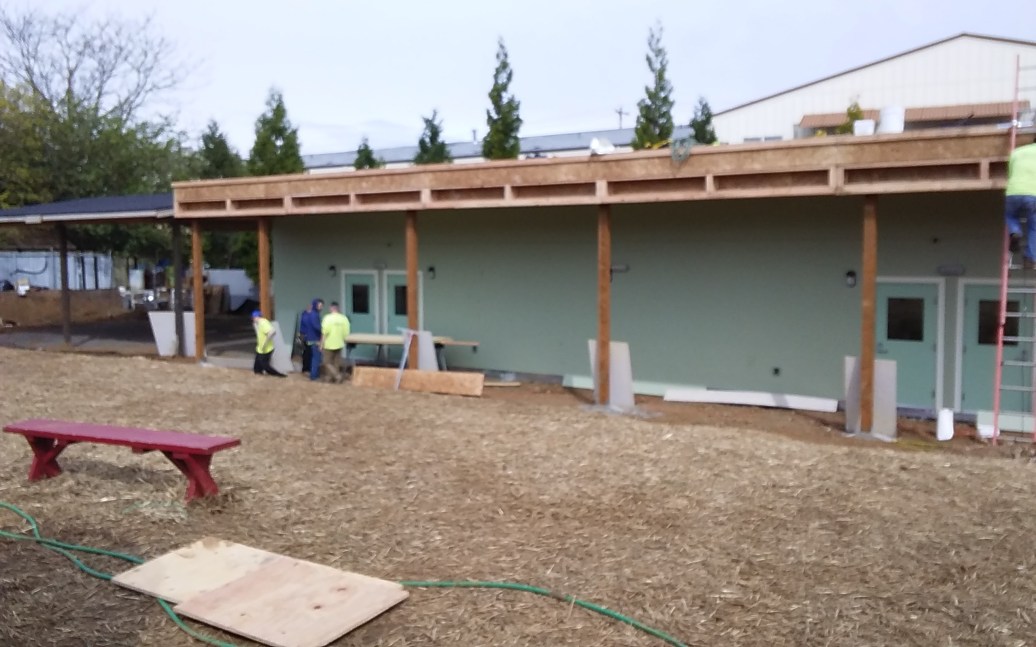 ---
Notes
1 Salahuddin Wesley, MCCP Project Manager, presents the vision to the community of our new building project
2 Imam Muhammad Najieb
3Our new building and trailer off of N Vancouver
4 Our Operational Manager, Johanas Njoku, standing outside our building
---
05 Donate & Volunteer ︎
Your generosity is in proportion to your faith.
Give today and support your community.
Click the button below
to donate online.

Please help sustain our Islamic community by joining our MCCP Monthly Donor Program:
The Seekers of Gratitude

We are looking for 20 seekers to contribute $60/month and become a part of our new monthly donor program.

Imam Ghazali says,"Know that thankfulness is from the highest of stations, and it is higher than patience, fear, and detachment of the world."

We are looking for 20 people to show gratitude to this community and help sustain it for generations to come.

Your generosity and donation will go to help with the maintenance of the facilities, expansion efforts and new programming.

If interested in donating via mail, please send checks to:
P.O. BOX 12214
Portland, OR. 97212
Donating to MCCP helps support our institution in many fundamental ways. The following avenues are where we allocate our resources & funds.
1. Operational Expenses
2. Building Investments
3. Community Programming
---
VOLUNTEERING
If you are interested in volunteering or getting involved in an active role, feel free to email your credentials to: mccp.officeof.imam@gmail.com and we will review your profile insha'Allah.
---